KASTEL stands out as a leader among the manufacturers of equipment in the Ho.Re.Ca world dedicated to wash-ware and icemakers.
Kastel has been a benchmark to many field professionals who search for optimum performance, durability, simplicity of use and flexibility.
Kastel is a young company, already know internationally, driven by a unique winning formula: innovation, experience and attention to detail.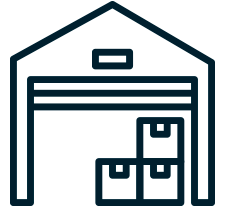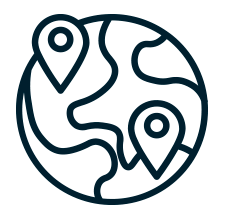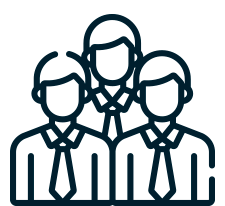 The Kastel figures tell the story of an ever-evolving spirit.
A winning blend of tradition and experience combined with the visionary approach of those capable of looking to the future: advanced technologies, innovative solutions and quality testing for every single product.
Our History
Kastel was founded in the year 2000 following years of experience in the manufacture of professional equipment.
Expertise, industrial standard quality and ongoing research in new technologies have made Kastel an important entity in the ice business with a commitment to satisfying market requests worldwide.
In 2013 Kastel changed ownership and was incorporated by Aristarco S.p.A., a sound well-established enterprise with premises of 14.000m², operating with a manufacturing capacity of up to 30.000 units per annum, employing 60 skilled workers, technicians and engineers.
A unique manufacturing process completely managed in-house.
Excelling quality and safety measures at each work phase.
An array of professional dishwashers and icemakers suited to numerous fields and to different countries; made to satisfy those expecting advanced, versatile and effective techniques and solutions.
Kastel addresses its products to all those who in some way or other are involved in hospitality and catering on a professional level: hotels, restaurants, bars, ice-creameries, bakeries, butchers, hospitals, schools, canteens, supermarkets, spas.
The entire manufacturing process is carried out in-house: starting from the AISI 304 stainless steel sheets to the finished product. All stages from design to the making, take place within the Castelfranco Veneto premises, which comprise 14.000 m² of operating facilities with more than 60 employees. A choice which has become a true distinctive company image: a modus operandi which allows for an optimal work flow and complete control of the product, therefore guaranteeing outstanding quality, manufacturing flexibility and ongoing improvement.
From the conception of an idea to the consignment of the finished product.
Innovation, competence and safety during each work phase of the product. By implementing the most advanced technologies, Kastel is able to satisfy all market requests in terms of volume, features and performance.
01
Research and Development
A team of qualified technicians, state-of-the art processing and control systems as well as advanced testing and trials: consolidating technologies is at the core of our manufacturing approach in order to optimise both the function as well as the quality.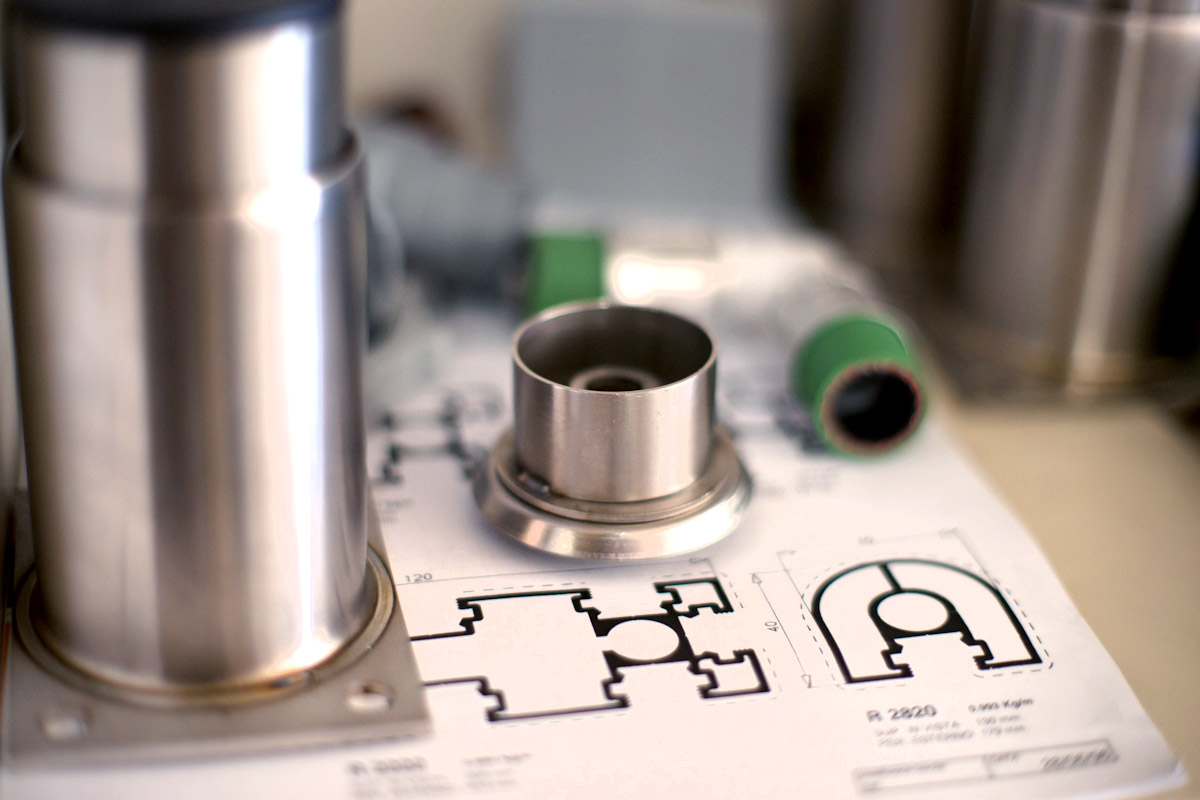 02
Test laboratory
Sophisticated tests check the performances of products or of the single components.
This is where the prototypes designed by the R&D department are built and tested.
03
Making of moulds
Kastel keeps its entire manufacturing process closely under control, by opting for in-house design as well as for the manufacturing of the moulds, which are required for each component.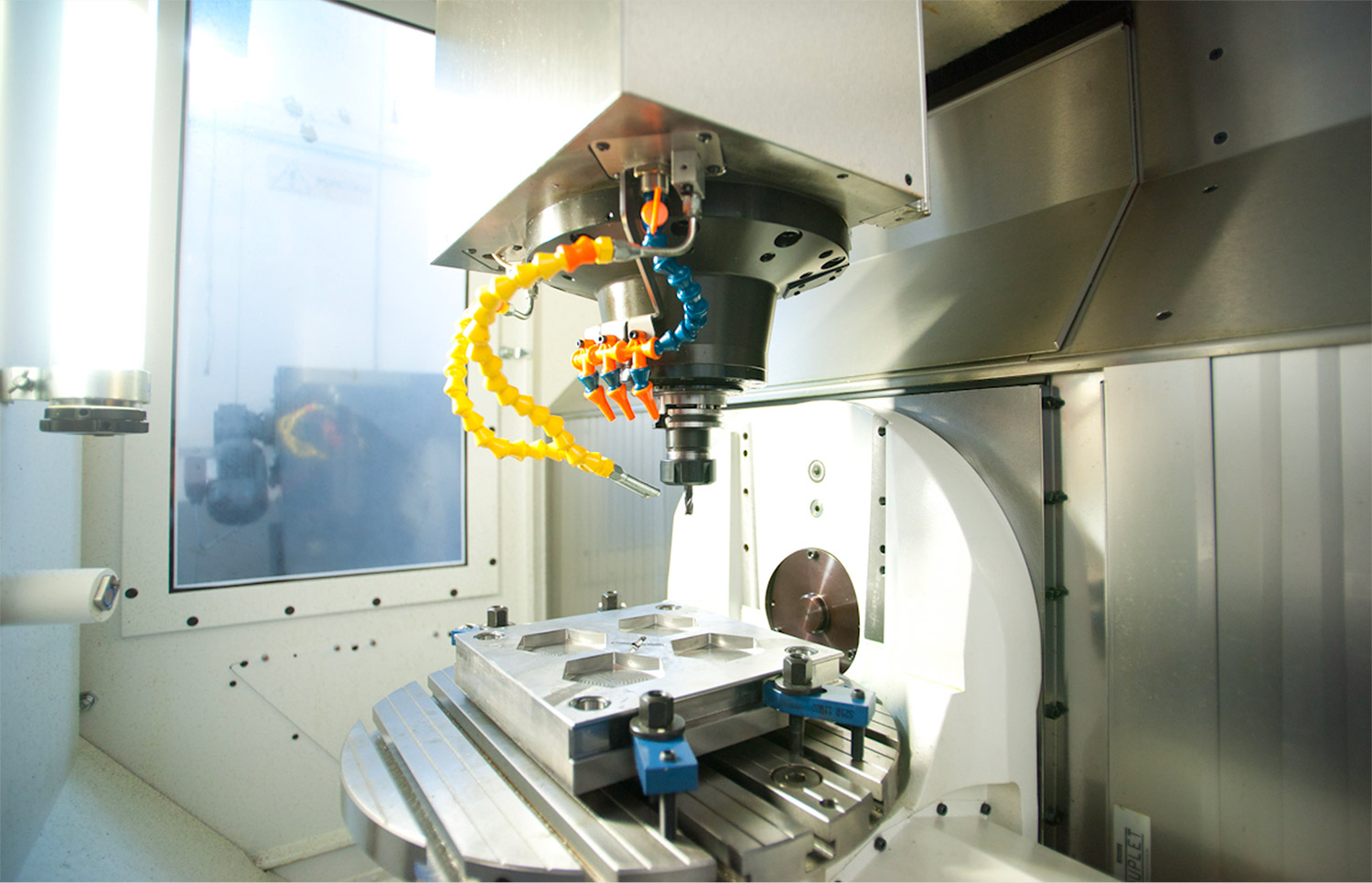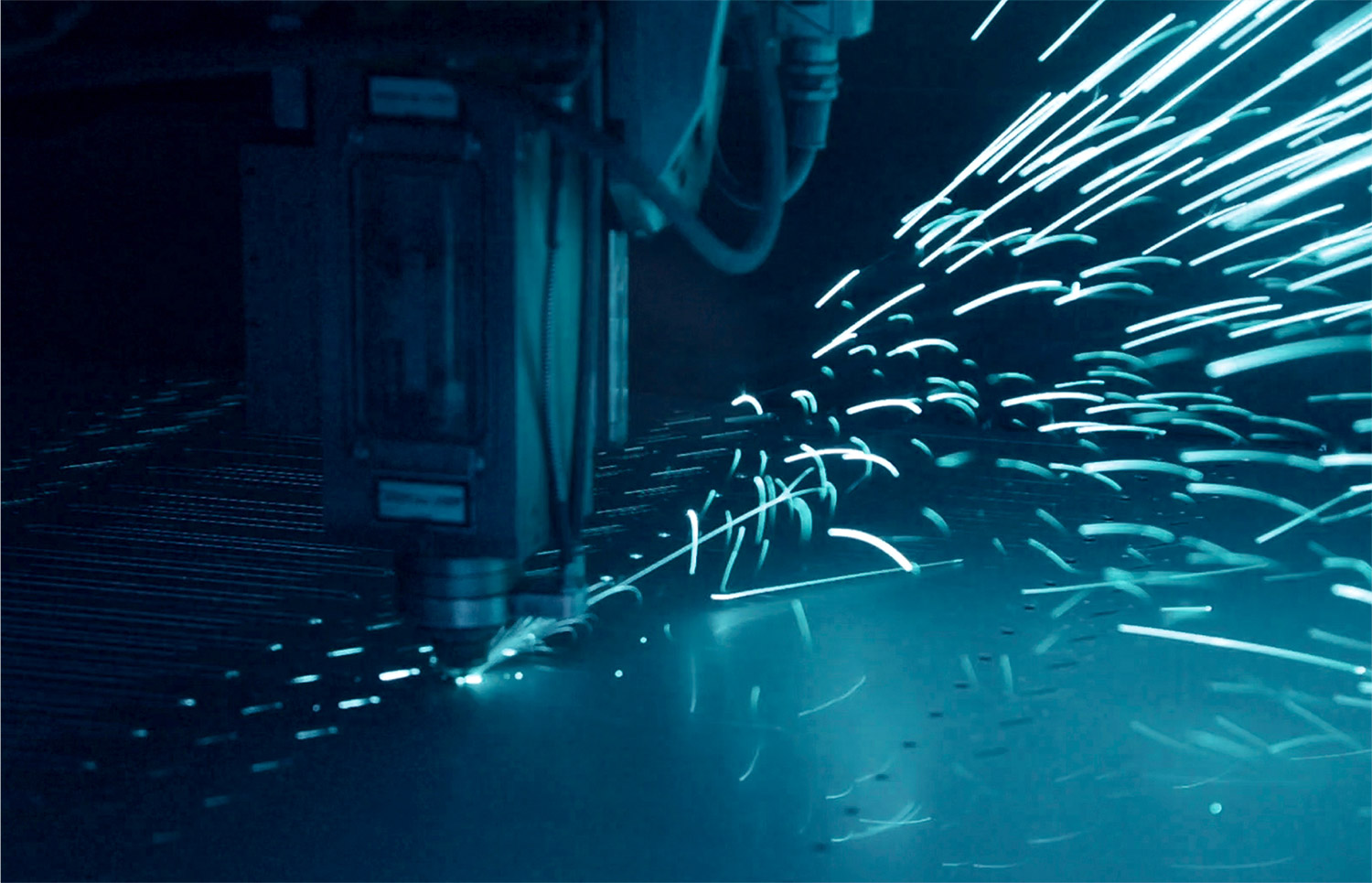 04
Laser cutting
In the very first stage of the manufacturing process, sheet metal is cut by automatic laser cutting machines for maximum precision and greater cutting flexibility.
05
Bending
Sheet metal is bent by robots and automatic panel benders guaranteeing constant high performance and long-term bending precision.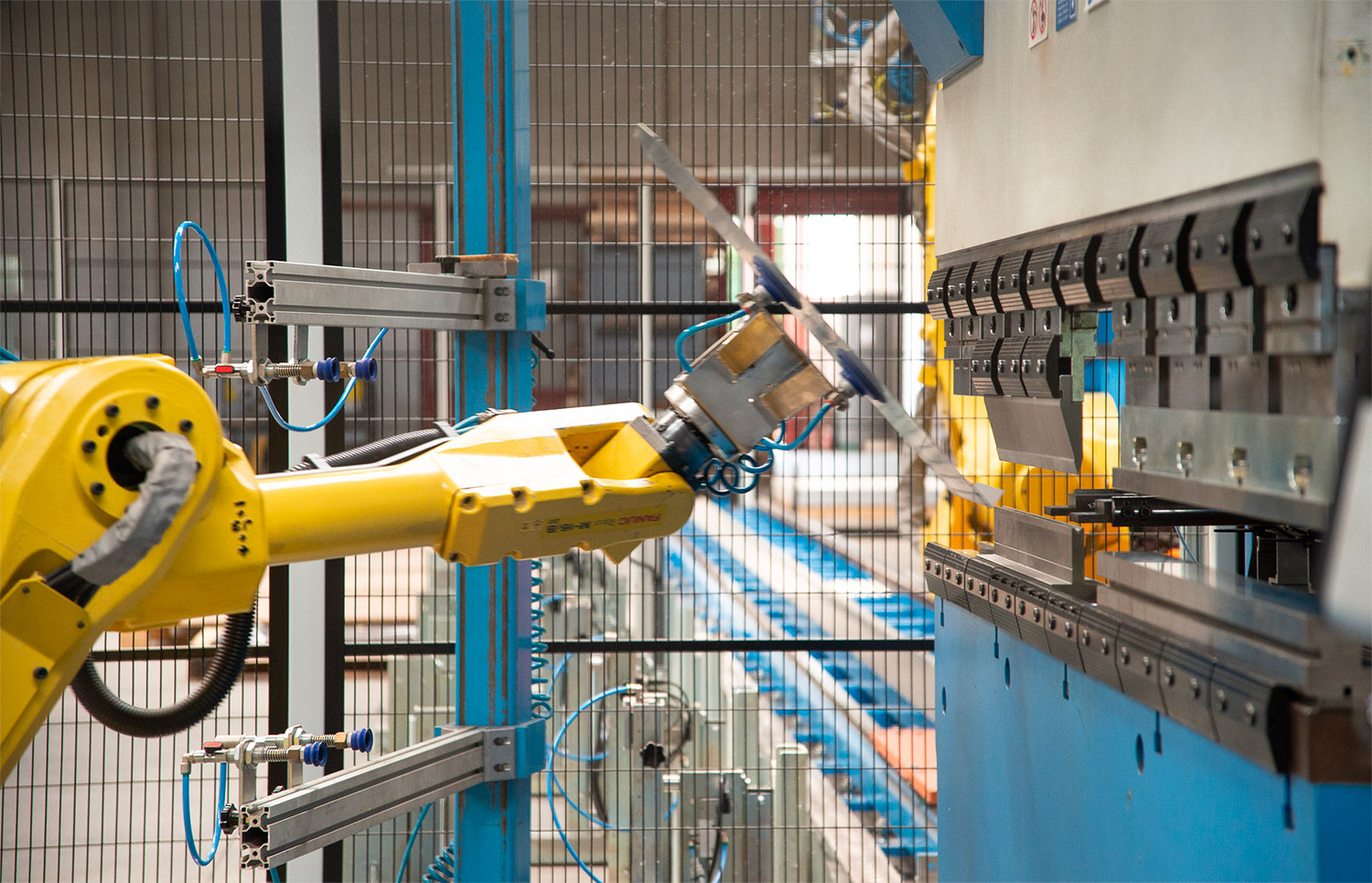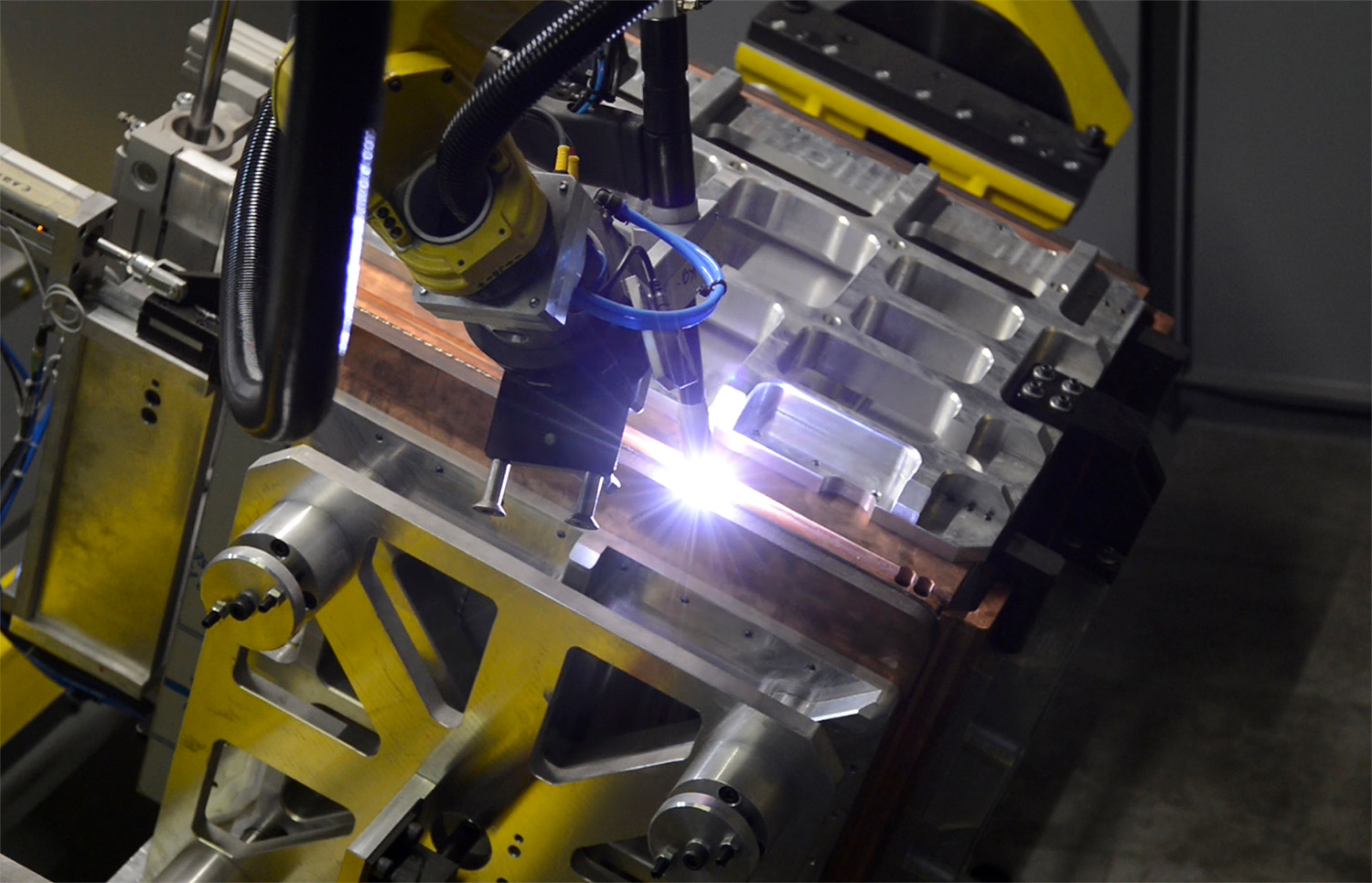 06
Spot welding and welding
The bent sheets are coupled with templates by automatic machines and robots and then spot welded. This is followed by pulsed TIG welding to permanently connect the parts.
07
Assembly
After the casing has been built, the various components are mounted on the 5 different production lines in the assembly phase. The functioning and electronics of the assembled machines then undergo a series of tests.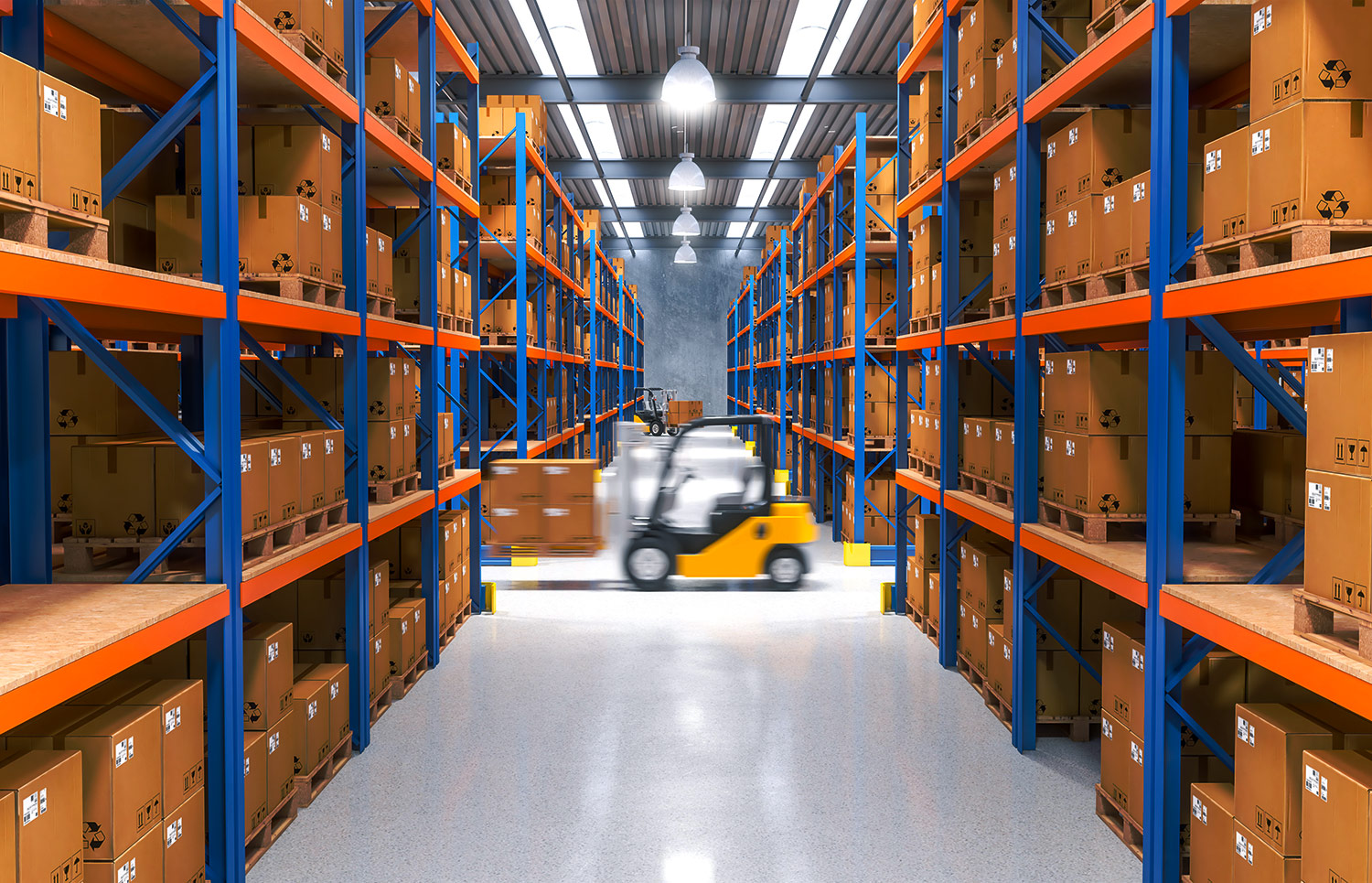 08
Logistics
The finished goods are then transported to a vast packaging and storage area until being dispatched.
100% Made in Italy
From the purchasing of raw materials to their processing; a great commitment to ensure the quality of each element.
For years Kastel has been committed to an attentive research and selection of materials and component suppliers within the local territory. Furthermore the entire manufacturing process is carried out in the Castelfranco Veneto premises respecting detailed assessments at each stage.
100% Made in Italy, which acts as a genuine warranty of the highest manufacturing level for quality and reliability.
Sustainability
Sustainability is a philosophy which must be respected from the beginning, in every business decision and during every business activity.
Kastel operates with the utmost attention towards environmental protection, firmly convinced that the market protagonists are to be essentially responsible for the respect of their surrounding territories and to boost healthy and long-term progress.
By means of scrupulous research of the most innovative technologies, Kastel is committed to improving the efficiency of all manufacturing procedures and to create products aimed towards saving water and energy further to reducing detergent use, in order to reach a significant reduction in energy consumption and consequently a reduced environmental impact.
Certifications
Kastel; formally acknowledged by quality, environmental awareness and safety regulations.
The company proudly holds a number of the most important certifications for the main international markets thereby endorsing the reliability of its products and of the manufacturing processes: UNI EN ISO 9001:2015, EN 1717, WRAS, WATERMARK ATS 5200.101, DIN 10510, EAC e CE.